I apologise for the lack of updates! I'm so forgetful I'd forget my head if it wasn't screwed on! And now I can legally use the excuse that I was pissed last night hehe
So, Sheridan is due to film new show 'Grownups' starting end of August. For more details go to www.bbc.co.uk/tickets and click on Growunps.
And just coz I can, and it's Sheridan related! Look at what Sarah got me for my birthday!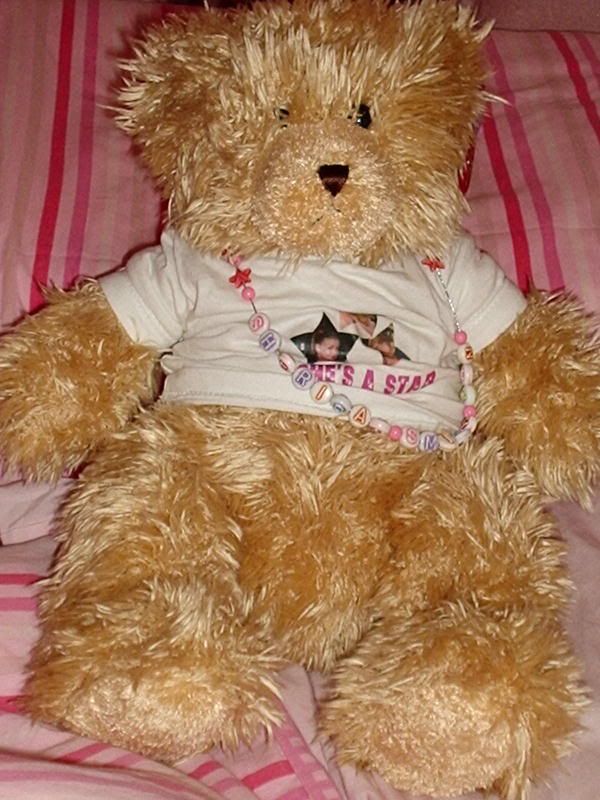 Oh and also before I forget! Two Pints, Eyes Down and Lenny Henry have all been nominated for best Comedy at this years National TV Awards. To vote go to http://www.itv.com/page.asp?partid=3843
And that's all for now!